Many questions have to be answered by yourself or your money manager to start investing intelligently. Foremost question would be- where would the money be on the next bear market? Next, when are you planning to invest in the market? In what ways you would invest? Investing in stock market looks very easy and profitable in the beginning. If proper planning is not done either by you or your money manager then stock market investment might land you in serious debts. Following are some of the guidelines which will ensure a lifetime profitable investment in stock market I got from Istvan Loh 's Blog.
Good company shares at a lower price
Invest in good companies at cheaper prices. Investing in small companies can turn out to be a foolish decision in the future once you come to know there is very less profit. Also keep in mind buying good company stocks at an expensive price also doesn't serve any purpose. Two important words to keep in mind: good company, low price.
High return for capital and low debt
The companies should not borrow lots of money but they must ensure return value to be higher. This defines a good company.
Predictable earnings
The operation of the company should be stable. They should be there day in and day out. They should not shut down suddenly nor give any surprises. Steady predictable earnings is a key factor when choosing a company.
Profits backed by cash flow
Cash from operations has to be in line with operating profits. Lots of cash has to be generated by operating profits. There should be a resemblance with the cash cover and profits. Companies with lots of profit but no cash makes no sense.
Uncomplicated
The company business operations should be clearly understood by you. If not then you are taking a risk. You would not come to know why they started or stopped doing business. By clearly understanding the operational procedures of the company you can decide when to invest more and when to slow down. A finance person may feel investing in an Insurance company uncomplicated than investing in an IT firm.
Strong brand name coupled with increasing pricing power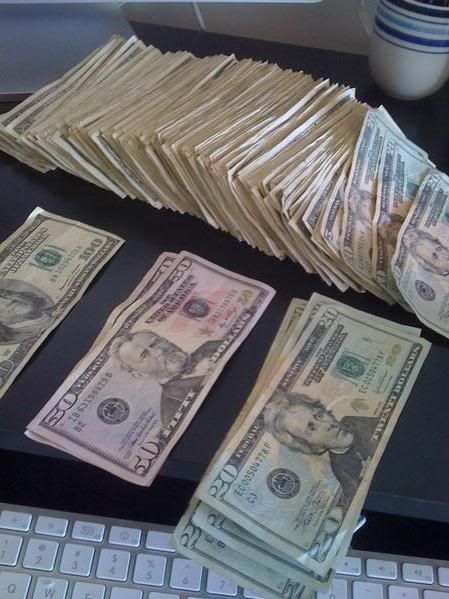 The prices of many top brands have come down due to the vigorous competition among new brands. But we can notice some brands know the trick of introducing new products but with a higher price. A new feature may be added and they charge for the same. Even during recession the prices remain stable. That's a clever strategy by the company. Look out for such companies.